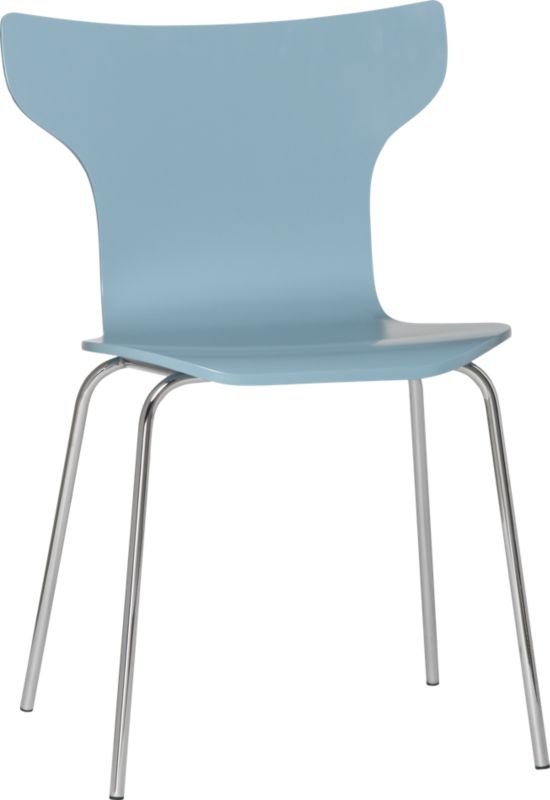 I finally settled on a style but I can't seem to commit to a color.  I'm leaning toward blue but I think orange would really be best.  Or maybe even white.  See, but then again, if I was going to go with white I'd order this one.  I don't know if this is one of those times when I need to apply my George Costanza rule of decision making and get the blue or what.  My only prerequisite is that the chair be painted so I don't have to match the wood to the table.  There is no fun in buying anything anymore.  None.
What about black?  This is following a close second on the heels of buying shoes for toddlers.  Thoughts?  And don't tell me that you'd go with something completely different unless it's absolutely fabulous AND within my price range because I just don't need anymore options in the mix.
Don't forget, this is your last chance to enter to win in the great crown giveaway.  Good luck!
Related Posts: